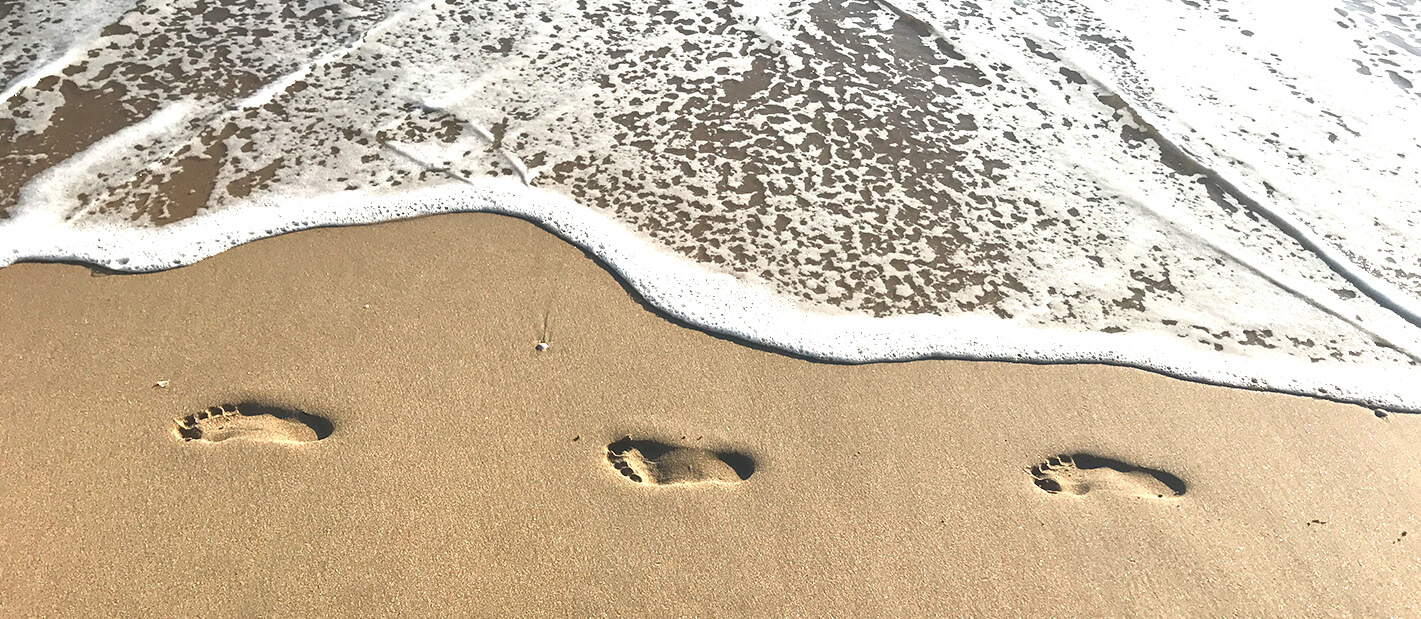 "When we talk about success we aren't thinking about the numbers on a spreadsheet. Success to us is growing an authentic business we can be proud of and being able to work with a network of amazing people. We will always strive to deliver personal support and full commitment."
Andy Uffels, Co-founder The Insiders
PERSONAL
People come first (before anything else).
TRANSPARANT
We are sincere, open, authentic and genuine.
PASSIONATE
About hair, life and what we do.
OPTIMISTIC
About life and how we do business.
PROUD & GRATEFUL
We take pride in what we do and never take anything for granted.
WIN-WIN
Always and in everything.