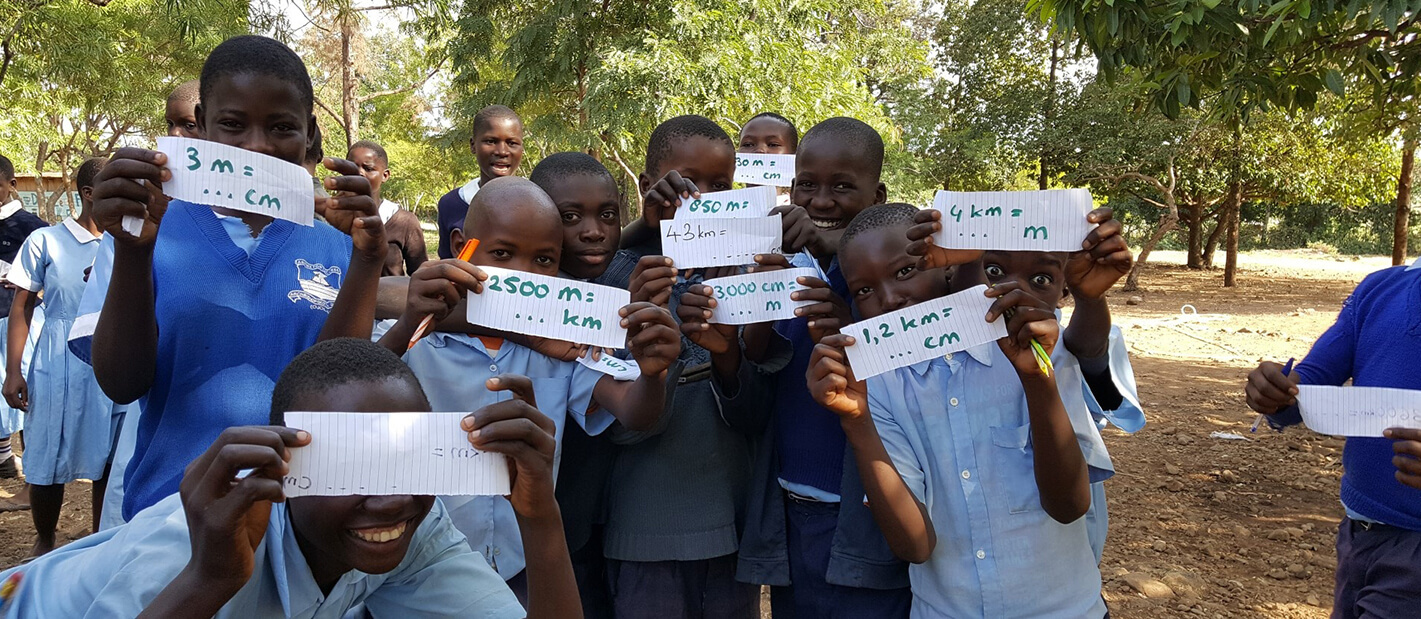 We help create a better world by supporting Edukans Foundation, an international non-governmental organization that gives children around the world a good start in life. We support projects that help children in underdeveloped countries through education.A child that learns is a child with opportunities. Because at school you learn much more than reading, writing and counting. You learn to stand up for yourself. To make friendsand develop relationships. To be careful with your body. And of course: developing your talents. What you learn at school is forever. In this way we work together on our social responsibility.
SUPPORTING EDUKANS
Each year, together with the Edukans team, we decide which school project is in need of some extra help. This year we will support education for Syrian refugees. After 9 years of civil war, more than half of the Syrian population has fled. Most refugees live in camps in neighboring countries like Jordan, Turkey, Iraq and Lebanon. The future of an entire generation of children threatens to go up in smoke. That may not happen. A child on the run cannot be without a chance. Edukans ensures that children can go to school again. And that is desperately needed.
Edukans provides temporary schools in Lebanon, so that children have the opportunity to build their futures. They reach 4.021 students and 200 teachers through the Edukans program in Libanon.
For more info: www.edukans.nl