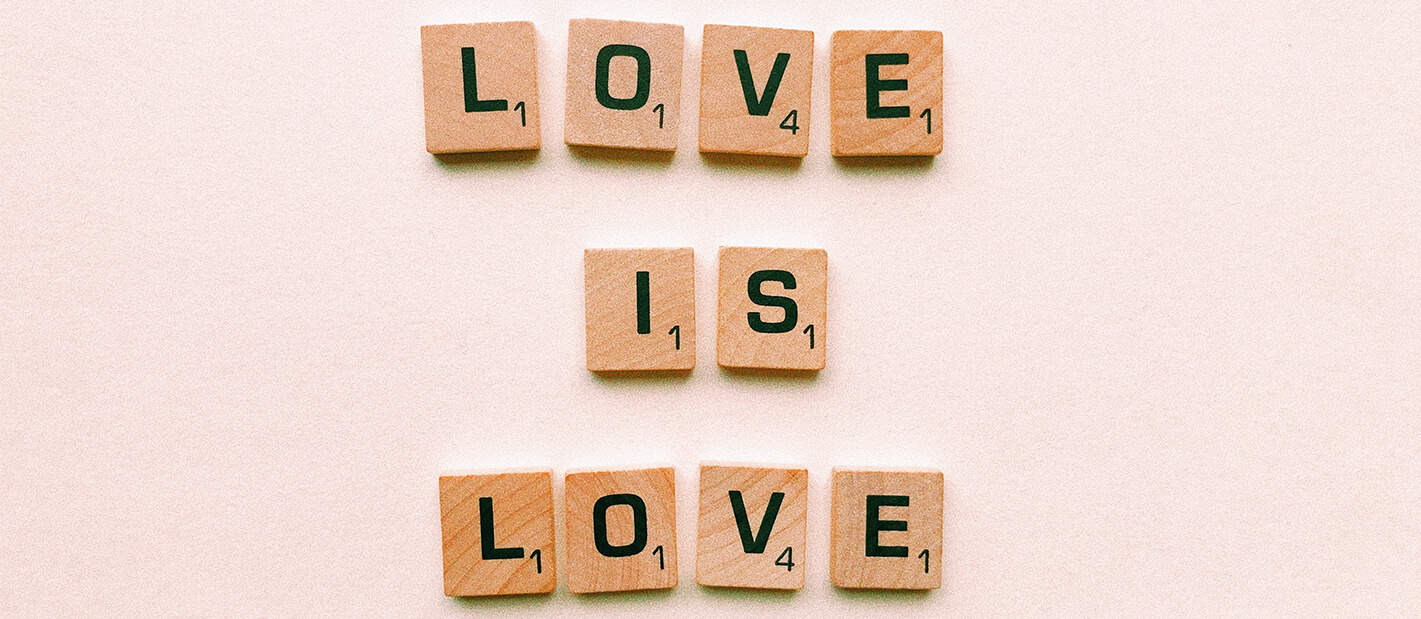 The Insiders webshop is available 24 hours a day, 7 days a week.
You can place your order as below:
If you do not have an account with The Insiders yet, you must create one;
After creating an account you will receive a confirmation by email from The Insiders within 24 hours that your account is active;
Only with an approved account you can view prices and order items.
In the above categories you can find all our available products. You can also search on the name of a product by using the search box. Then add the products you want to purchase to your cart;
When your cart contains all the products you want to purchase, click on the shopping bag at the top right and select "Checkout"
If you are a Member of The Insiders, log in and select your delivery and billing address;
Choose a payment method;
Choose a delivery method;
Enter any comments about your order;
After you agreed with our terms and conditions, click on "Buy";
If you are paying by IDEAL, MasterCard, VISA, Maestro or Bancontact you need to fill in your payment details and your order is completed.