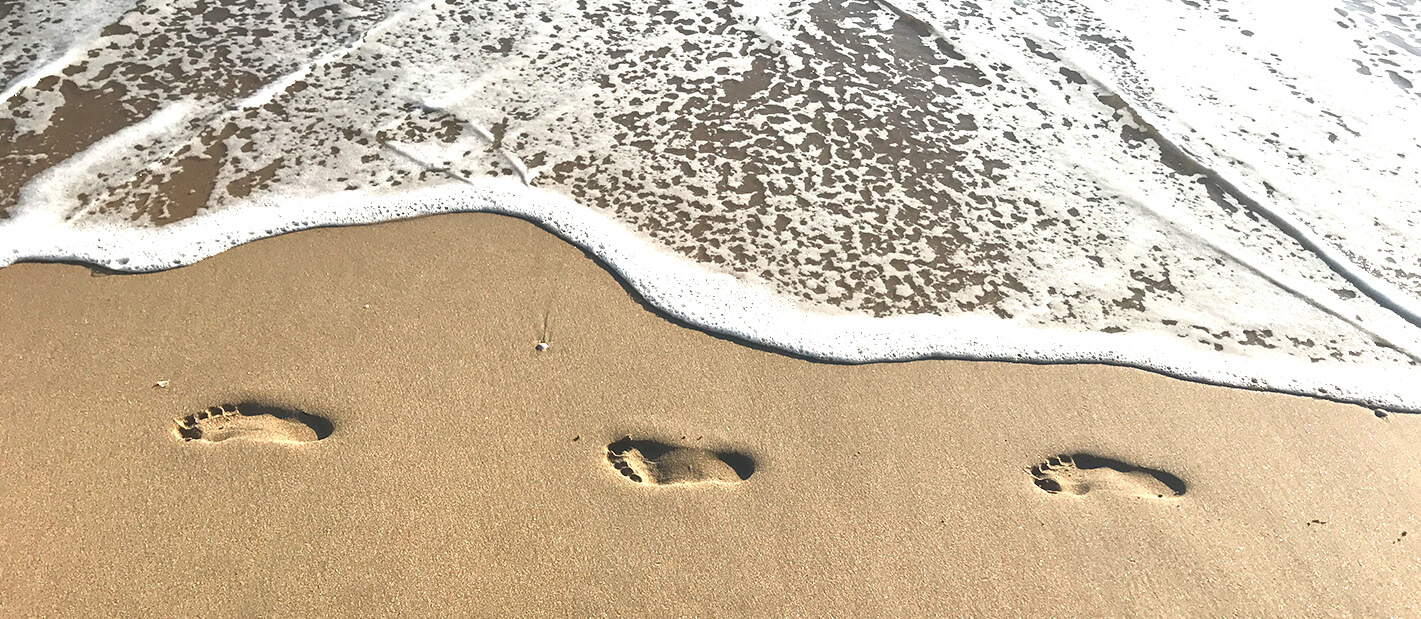 HERITAGE
Once upon a time... On a sunny Friday morning in 2013 while walking along the beach... Amsterdam based business partners Andy Uffels, Penny Slaney and Loes Schouten decided it was about time to start realizing their dream.
With plenty of experience in the hair industry, access to trade secrets and a great network of experts around them, it was a logical and natural step to start developing an exciting and professional boutique hair brand. They took the leap, started creating and soon enough they launched their very first innovative and amazing product collection: The Insiders was born.
Today we include successful partner salons, our very own studio, a co-creation platform, an energizing creative design team and a growing business support team with a personal approach.
Read The Insiders Manifesto here
"We are hairstylists at heart and we know hair. Our vision is to connect experiences, dreams and ideas to create amazing products. That's why we're so passionate about realizing partnerships in the hairdressing industry. We are convinced that together we can reach new heights." - Andy Uffels - Co Founder The Insiders.
TEAM